Welcome to the Math and Writing Center at AULA
The Math and Writing Center is a place for students to get academic support in numerous areas: writing, mathematics, statistics, and computer skills. The Center is located in the Library.
Students can meet with writing tutors for 45-minute sessions twice a week. Students can bring anything from a draft to a finished paper, kick-start ideas, organize a paper, or grapple with grammar.
Questions about statistics, mathematics or computers will be addressed with a comprehensive, step-by-step approach.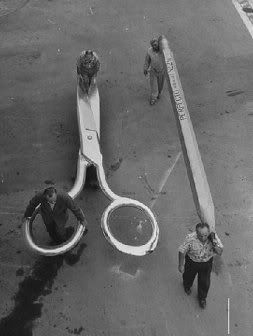 Alan Grant, September 1965, LIFE
Monday

– Thursday: 10 am to 8 pm
Friday and Saturday: 10
am to 3pm
Schedule an appointment here.

If you would like assistance using the system, please call the Library at
310.578.1080, x333.
All tutoring sessions are held in person or over the phone.
If you are unable to make an appointment, please cancel.
Two no-shows will result in a loss of privileges.
Tutoring is offered at no charge to students.